Wire
---
Wirebending
Granlunds has since the beginning in 1963 developed and produced over 4000 own products of metal-wire. Since a few years back, all wire based products are produced on a Wafios wire-crocheting automaton, which gives a balanced quality and has a high capacity. We have collected excellent knowledge on development and construction of wire-goods.
Subcontractor in wirebending
We produce different wire-products that is delivered according to the customers needs.
Usually with wire we have in stock, but we can also use other wire-dimensions. Max. thickness is 8mm:s wire
Wire thats normally in stock:
4,0mm stainless
2,0mm stainless feather-thread
3,0mm galvanised, hard drawn
3,4mm galvanised, hard drawn
4,0mm galvanised, hard drawn
5,0mm galvanised, hard drawn
Hog rings and pliers
In the wire segment hog rings and pliers are also included. The products are used for cage manufacturing, fence, gabions, fish traps and more.
We import, sell perform service on Simes pneumatic ringpliers. Manual handpliers for lesser needs are also a port of the assortment. Ofcourse we have both stainless and galvanised rings in stock for all pliers that we sell.
FORS + ½" / 3/8"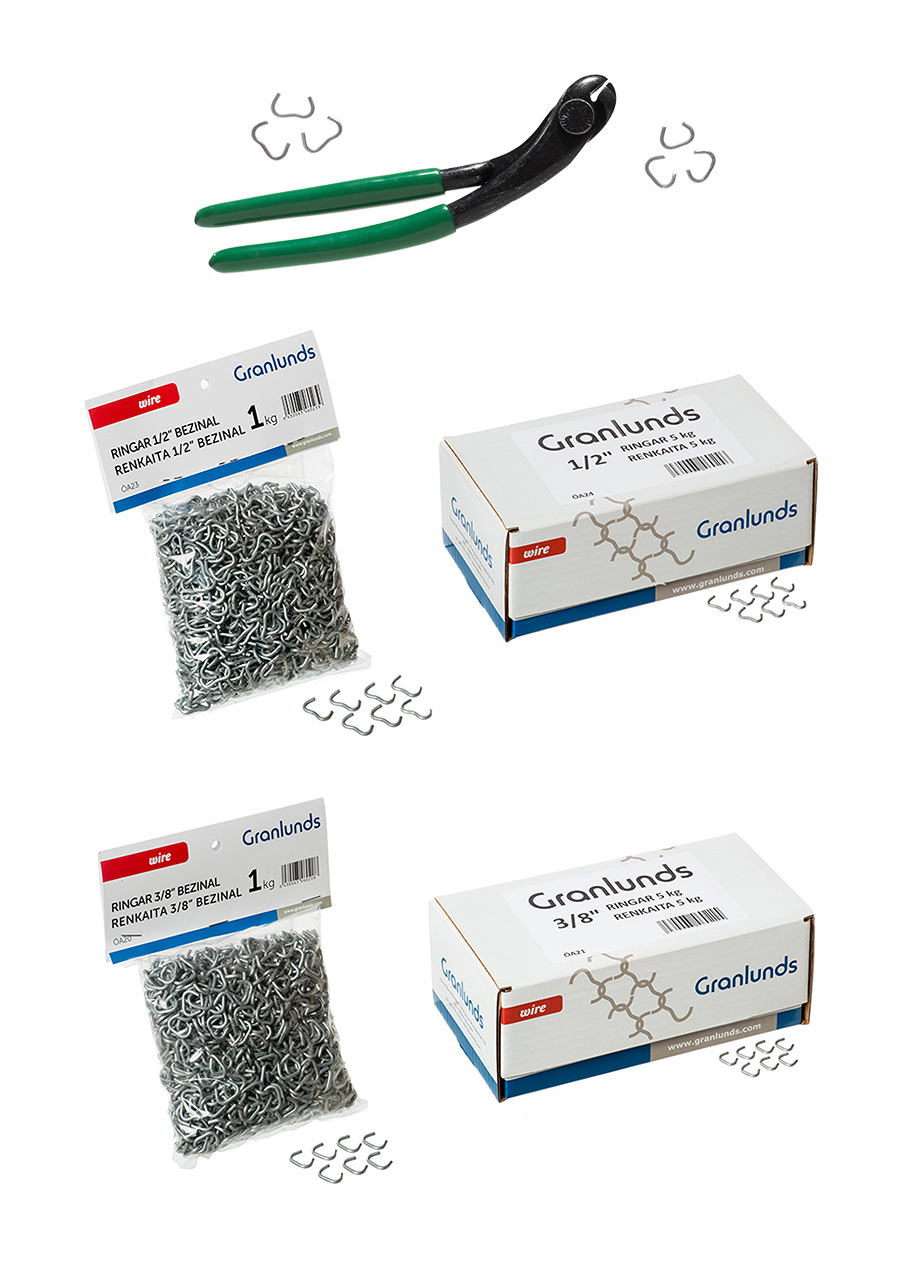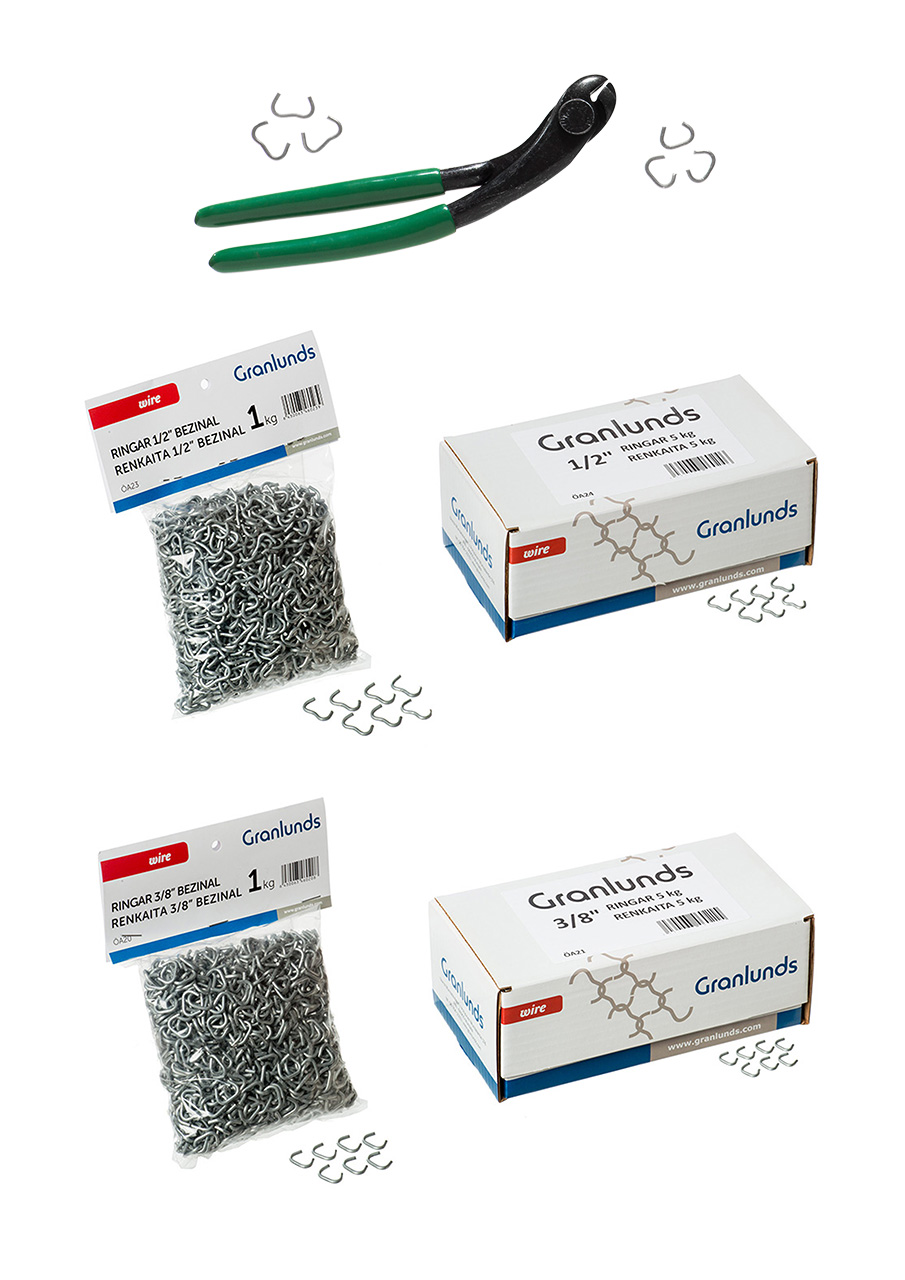 Mod86 + CL12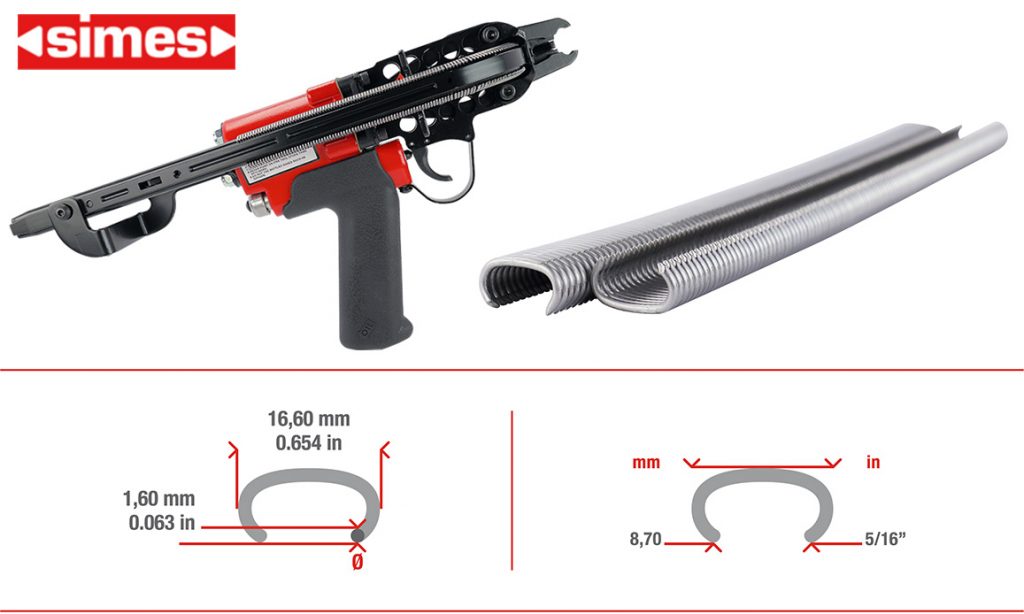 Mod81 + RT23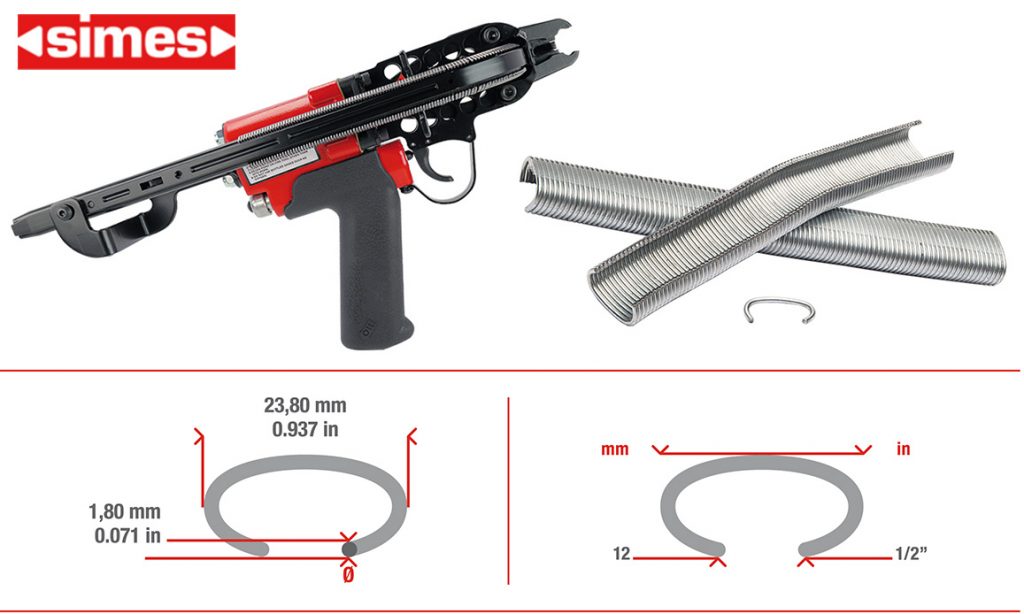 Mod61 + A18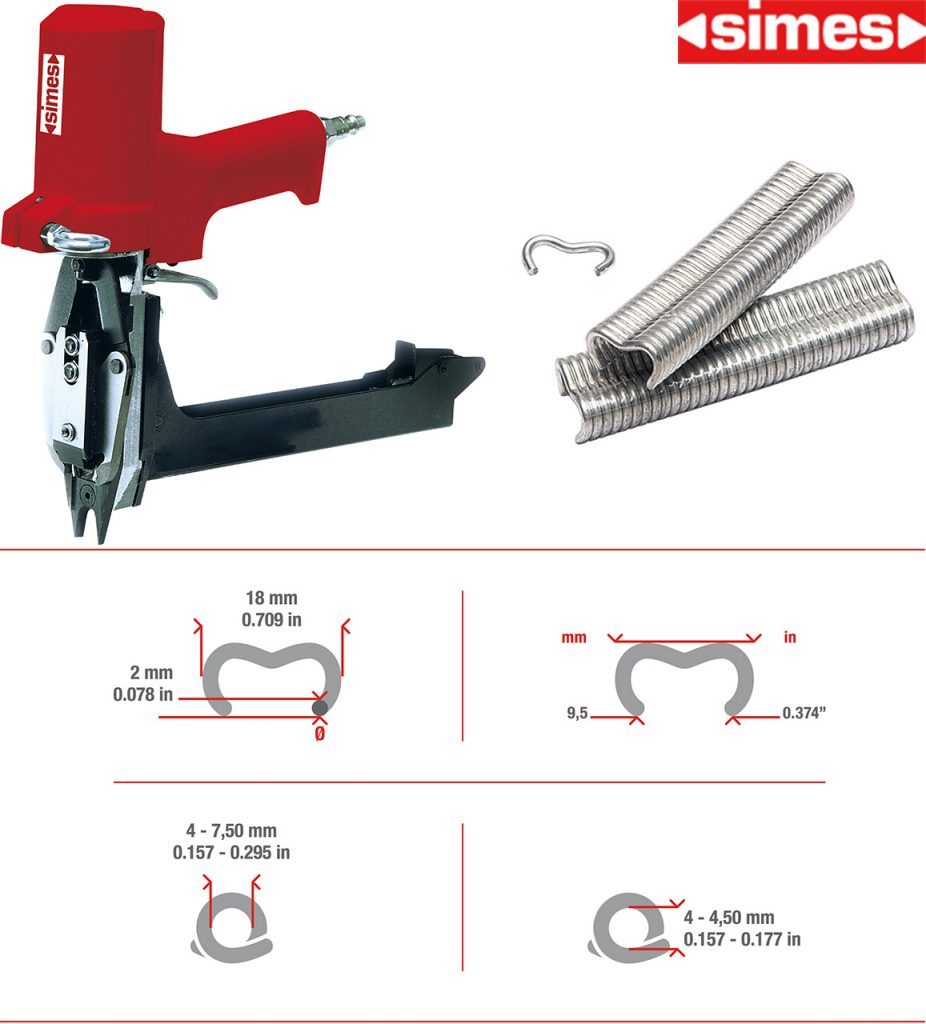 Mod1200 + A18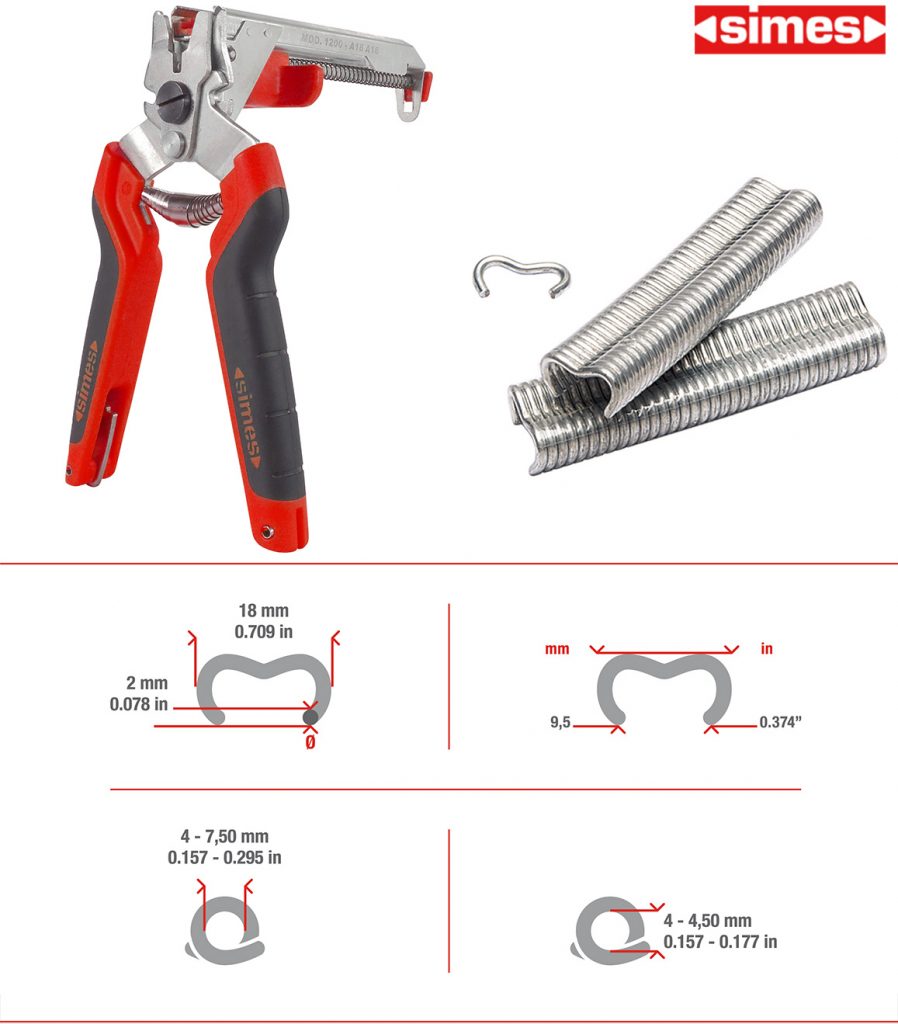 Mod1300 + A20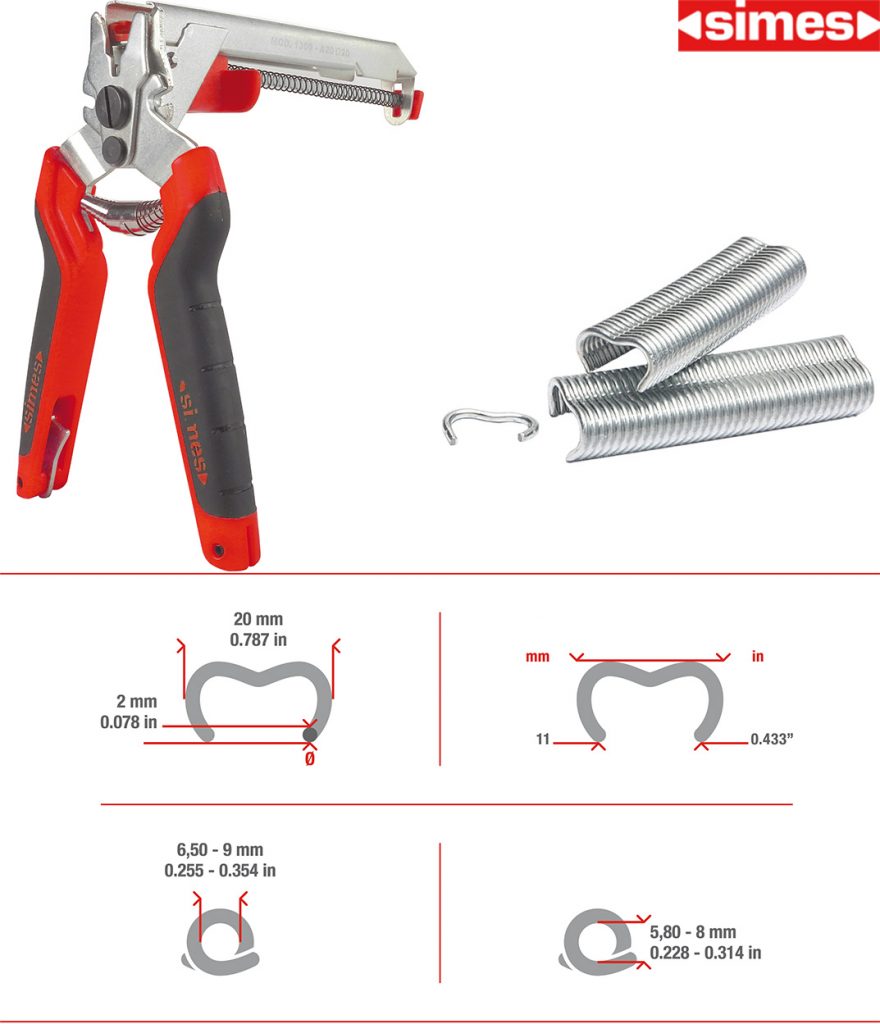 SIMGM50 / SIMGN50 + CL50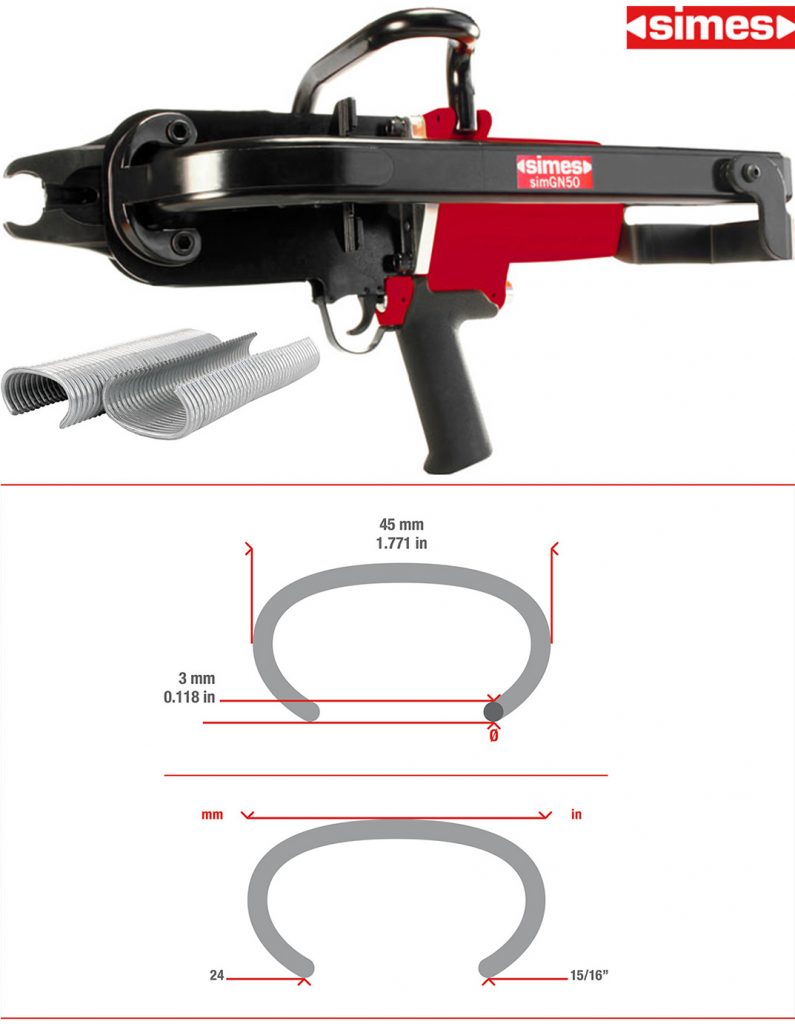 MOD140 + A40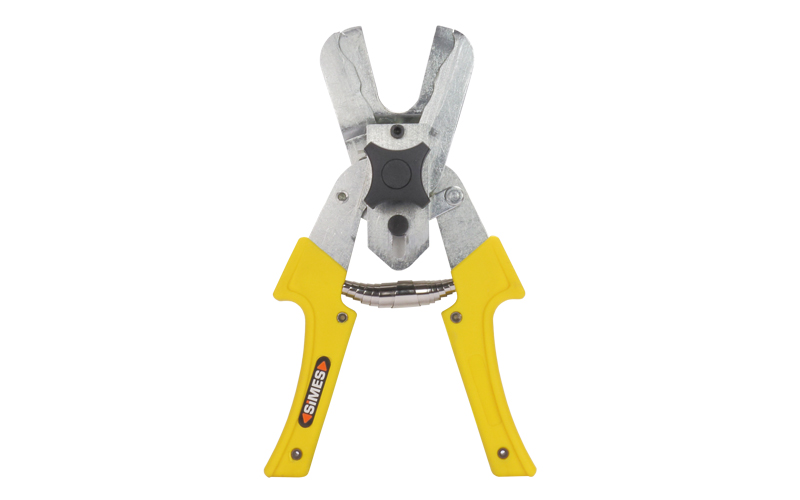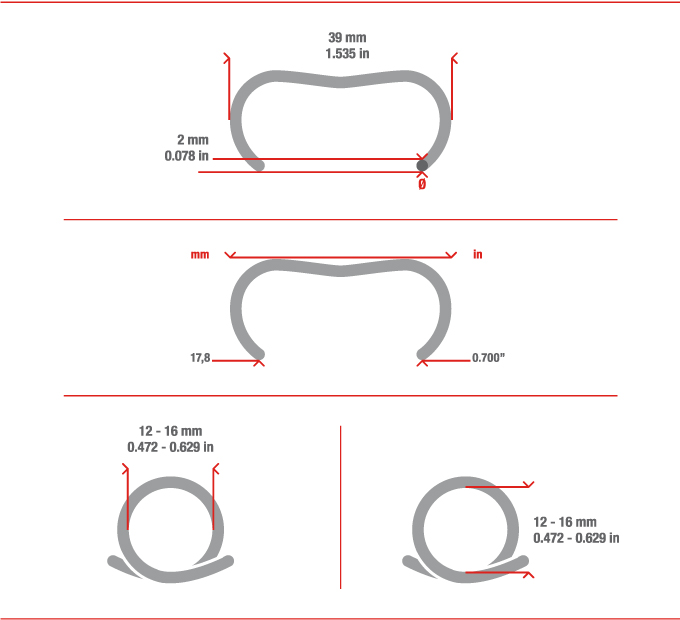 MOD125P + CL25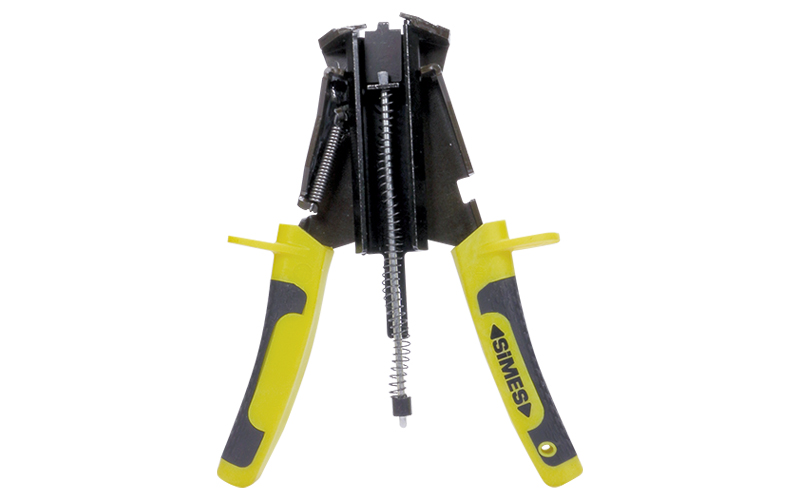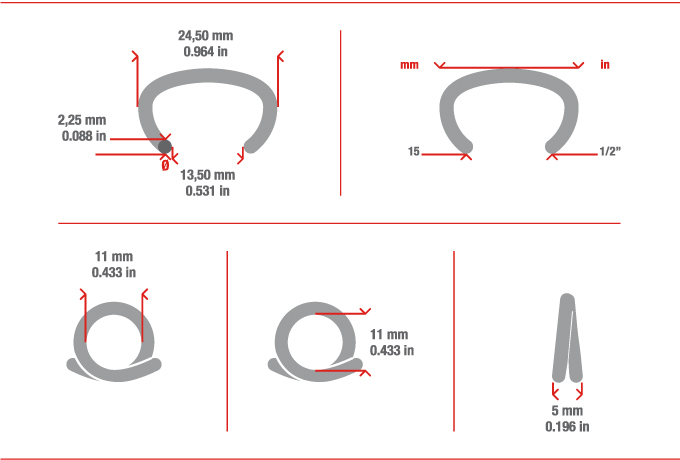 Advertising products
Barbeque-tong
A barbeque-tong with our own logo milled in the grip. More detailed logotypes is better suited on a decal which is glued onto the grip.
The tong is produced of 4mm stainless thread and the grip in birch.
The minimum order-amount is 100p/order.

Phone stand
A practical product with your company's logo visible on top. The product is made with 4mm galvanised wire and 0,5mm aluminium.
The minimim order-amount is 100p/order.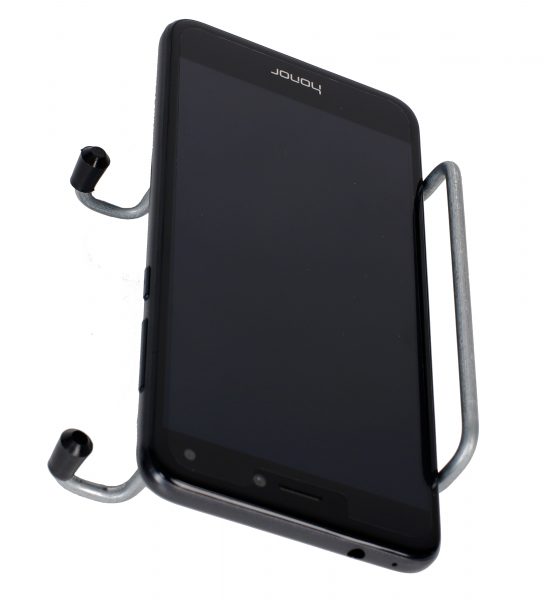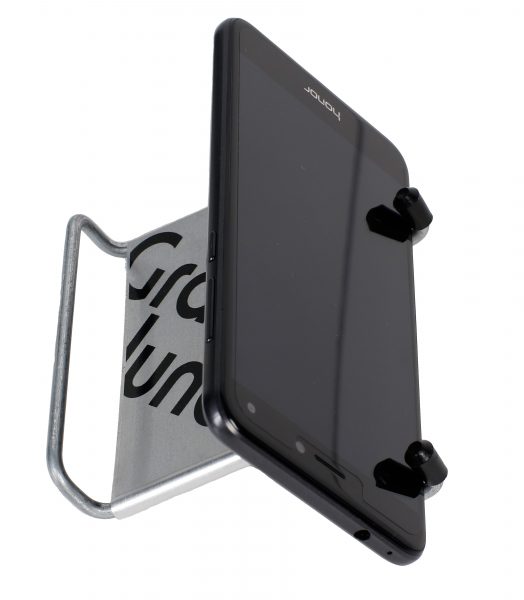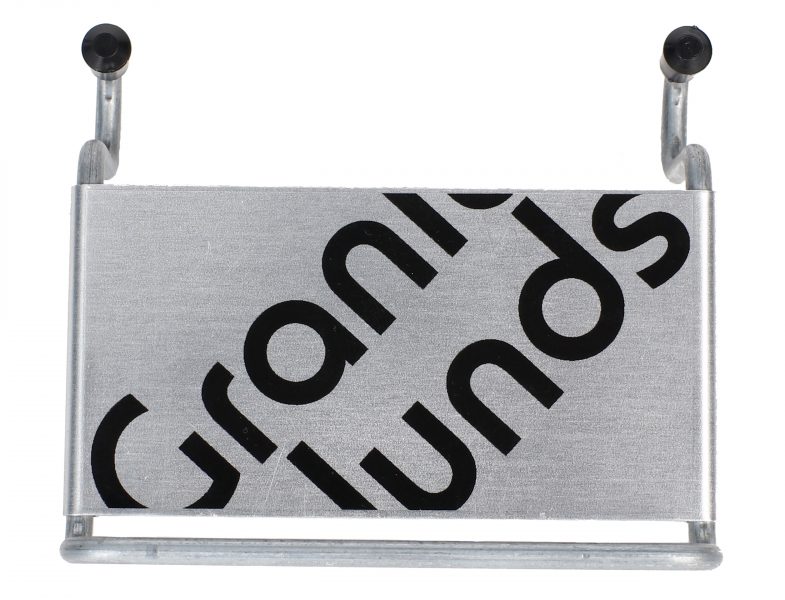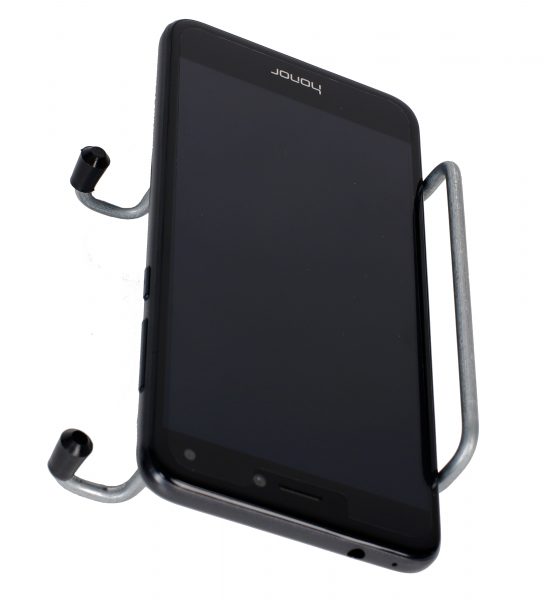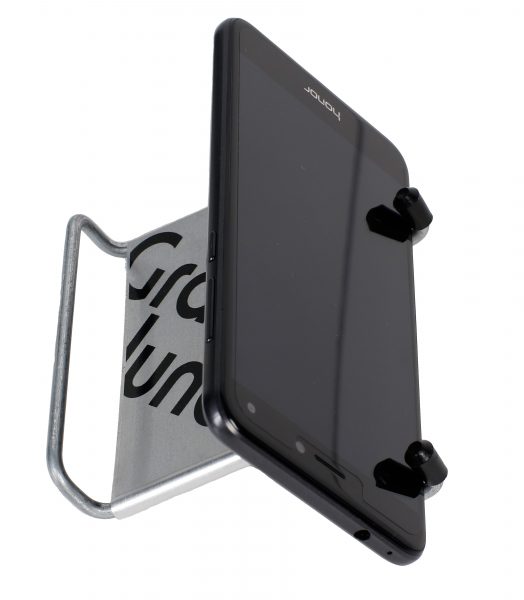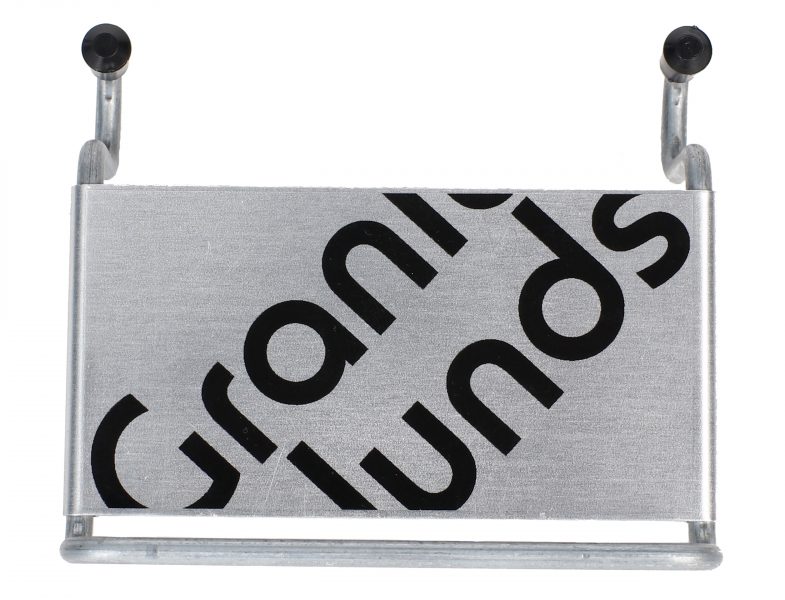 Contact us at info@granlunds.com for more info or an eventual offer.